Uploaders wanted
Hello there !
Are you a mod maker or you just have some time to spare and don't know what to do with it ?
You can help us uploading new mods for Farming Simulator 17 , or Farming simulator 15 or LS 2013
And get the chance to win a Cattle and Crops License .
The uploader that upload the biggest number of mods will win a Cattle and Crops license when this will be available , and that is soon.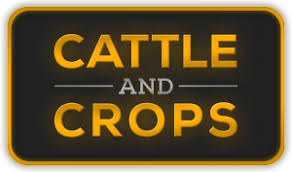 To upload mods just look for the Add modification title on the main menu in front of the page, or the Upload new mod button in the left side of the sidebar on Site menu.
If you want to enter in this contest start adding mods and leave a comment here in this post,with your username.